4 Ways to Customize Your LRP Policy
As a livestock producer, you know how important it is to protect your investment against potential risks. Just as drought negatively impacts crop yield and threatens your operation's future, unexpected market price drops can shrink your bottom line when you bring your livestock to market. 
Drought, disease outbreaks, and cattle inventory are only several of the factors that create market volatility. In today's climate, managing risks can often feel impossible. 
But you aren't alone. Livestock Risk Protection (LRP) is a viable risk management solution for operations of all sizes. Administered by the USDA, LRP is designed to put you in control of your marketing decisions so you can tailor a policy that meets your operation's needs without breaking the bank. 
When selecting a risk management solution for your operation, it's essential to choose the one that's the best fit for your operation and budget. Let's look at four ways you can customize your LRP policy. 
Unlike other risk management solutions, LRP is accessible to producers in all production stages. LRP coverage is available for commodities including calves, steers, and heifers, to guarantee price protection throughout the production cycle. Whether you're running a cow-calf operation or a feedlot, you can create an LRP policy to suit your needs and protect your herd against unexpected market price drops.
In addition to its availability for cattle producers, LRP is also a viable solution for swine operations.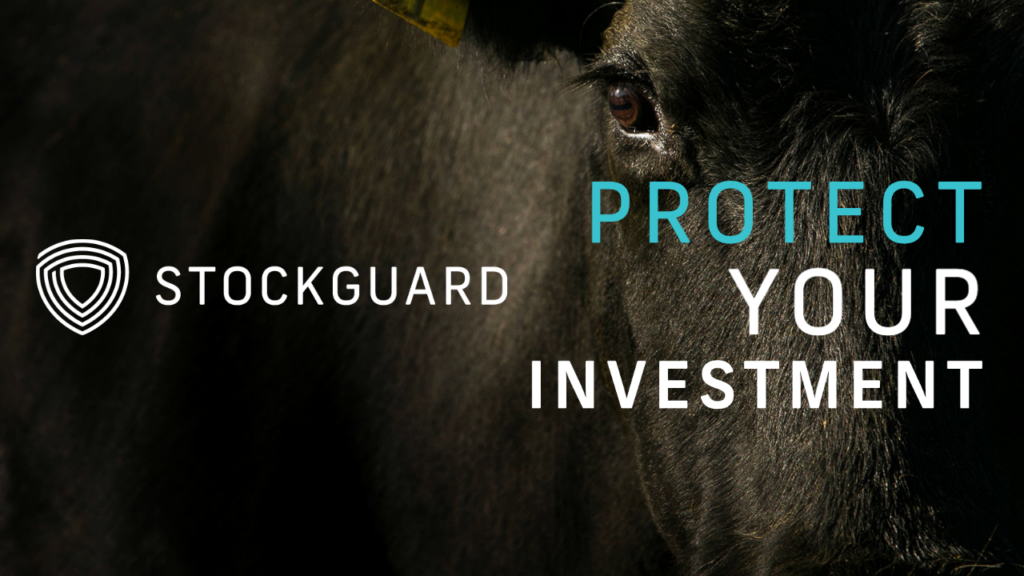 LRP also offers flexible endorsement periods to tailor your coverage to your cattle's expected growth. Depending on your operation's needs, you can select an endorsement period that lasts for 13, 17, 21, 26, 30, 34, 39, 43, or 52 weeks. 
Once you've completed your application for LRP, you can buy several endorsements throughout the year to ensure that your cattle are protected against market risks when you're ready to go to market. 
LRP has no minimum head limits, allowing operations of all sizes to benefit from its price protection. LRP's contracts are customized on a per head basis, meaning that you can insure one head or several thousand animals per policy. 
In recent years, the maximum head limit has been increased and is expected to increase again in the future. 
The current head limits are:
Feeder cattle: 12,000 head per endorsement and 25,000 head annually
Fed cattle: 12,000 head per endorsement, and 25,000 head annually
Swine: 70,000 head per endorsement, and 750,000 head annually
Choose Your Target Weight
Depending on your commodity, your cattle will have different weight ranges. Fortunately, with LRP, you can choose from two ranges to tailor your policy to align with your operation's goal. Select your target weight from 100-599 pounds, or 600-1000 pounds. 
No two operations have identical needs, so LRP offers the flexibility to allow you to create an individualized risk management plan. In today's climate, when the market feels out of your control, LRP puts you back in the driver's seat so that you can secure your investment. 
LRP is designed to put you first, regardless of your operation's size and commodity. Premiums are only due after you've sold your livestock at the market, so you won't have to worry about sudden shocks to your cash flow. Rest assured that your investment is protected against sudden market fluctuations, so you can focus on raising your herd. 
You have a one-of-a-kind operation, so your risk management coverage should be tailored to meet your individual needs. Creating your LRP policy is simple, and we're here to help. Our portal makes it easy to order a coverage plan in less than a minute, or you can request a quote, and one of our agents will be in touch. 
Don't wait any longer. Visit stockguard.io to get started today.