Because risk management is complex and we have answers.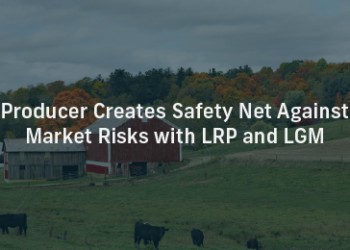 Th Basics of Livestock Gross Margin
Take the Next Step. Protect Your Operations.
The security of your bottom line is at stake, and Stockguard is ready to help. Request a quote today,
and your Stockguard representative will reach out to you.
Subscribe to Stockguard Weekly for market highlights, industry news, and more!