Dairy Cattle Mortality Insurance
Accidents, weather disasters, and theft are only several of the risks that can endanger your dairy cows. We're pleased to offer insurance solutions through Markel Livestock Consortium, to help protect your operation if a disaster occurs.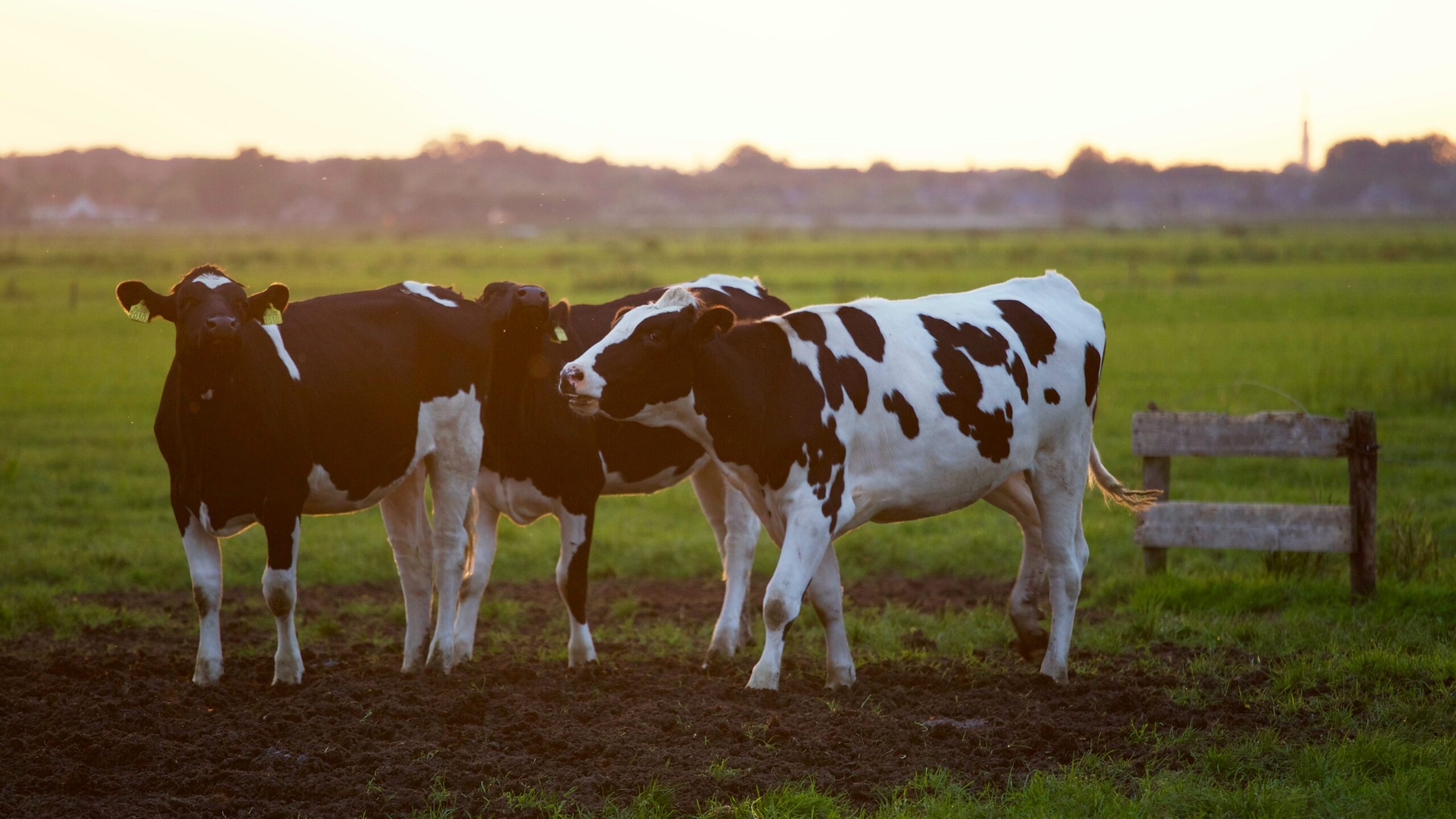 Choose from our insurance packages to insure your herd against losses such as:
Extreme weather events 

Contaminated feed and water

Accidental external injury

Disease
Choose Your Coverage Tier
We offer three coverage tiers to help you select a plan that meets your budget and risk profile.
Fire, lightning, explosion, and smoke resulting from these events

Earthquake and subterranean fire flood

Other extreme weather conditions including flood, windstorm, and hail

Objects falling from aircraft or other aerial devices

Collision or overturning of the road vehicle in which the animal is being conveyed other than collision with vehicles owned or operated by or in the use, custody or control of you, your employees or agents

Contaminated feed and water
Smothering as a result of a blizzard or snowstorm

Accidental external injury
All of Bronze and Silver Tier

Government slaughter following foot and mouth disease, brucellosis, and anthrax