When Should You Use Livestock Risk Protection (LRP)?
When Should You Use Livestock Risk Protection (LRP)?
As a producer, you work hard to get your livestock ready to go to market. But, there are many risks that can negatively impact your bottom line and leave you feeling like the rug's been pulled out from under you. Climate change, disease outbreaks, and facility disruptions are only a few challenges you can face as a livestock producer. 
However, today's volatile market is another obstacle many farmers may overlook in their day-to-day activities.
If the market suffers from a sudden downturn, it may mean the difference in whether or not a farmer can continue into the next season or if they'll need to sell a portion of their land to make ends meet. 
But there are ways to protect your operation against potential market risks and preserve your operation's future. Let's look at what Livestock Risk Protection is and when you should consider implementing it for your operation.
What Is Livestock Risk Protection?
Livestock Risk Protection (LRP) is a USDA-administered risk management solution designed to help producers protect their operations against unexpected price drops. LRP sets a price floor, meaning you're guaranteed to receive a minimum price for your herd when you go to market. 
Regardless of market conditions or disruptions that could cause national market prices to drop without warning, your investment is protected. 
When the market is down, you'll receive an indemnity, or a payment that covers the difference between the price you receive when you go to market, and your covered price.When market prices are up, you'll still benefit from the upsides. 
LRP offers peace of mind, so you can rest easier knowing that you've protected your business against unexpected market risks.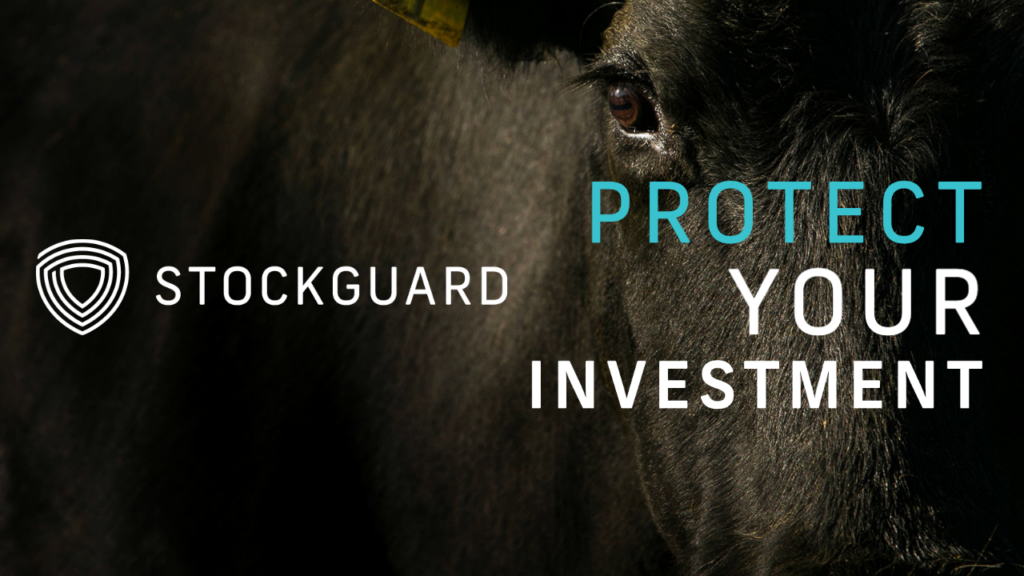 So, how do you know when it's the right time to start using LRP?
When market prices are up, LRP allows you to set a high price floor for your cattle. If prices suddenly drop, you can rest easier knowing that you're guaranteed to receive a high price when you're ready to go to market. 
However, if market prices are down, you can use LRP to set your minimum price floor to proactively secure your bottom line against the worst-case scenario.
When the market is in a downturn, it can be difficult to predict exactly how low prices will go, so LRP will help you ensure that you won't have to settle for even less. 
It's important to remember that it's never too early to begin protecting your operation. You invest a lot of time, money, and resources into raising your livestock, so you shouldn't leave yourself vulnerable to today's volatile market. There's no telling what tomorrow's market will bring, and it's essential to be prepared. 
Tailor a Policy to Meet Your Needs
Unlike other insurance plans, LRP offers a range of flexible coverage options, so you can tailor a policy that meets your operation's needs without breaking the bank. LRP was designed with producers in mind, to provide accessible risk management solutions. 
Here are several of the ways that you can customize your policy:
Insure by the head. LRP is an accessible solution for operations of all sizes, whether you have 10 cattle or 10,000. 

Set your marketing date. There is a wide range of endorsement period lengths available, so you can align your coverage with your marketing timeline. Policies can last for as few as 13 weeks, or up to 52 weeks. 

Choose your target weight. LRP allows you to select the predicted weight for your cattle, between either 100 and 599 pounds, or between 600 and 1000 pounds. 
In addition, your premium is due only after you go to market, making it possible to protect your operation without worrying about shocks to your cash flow.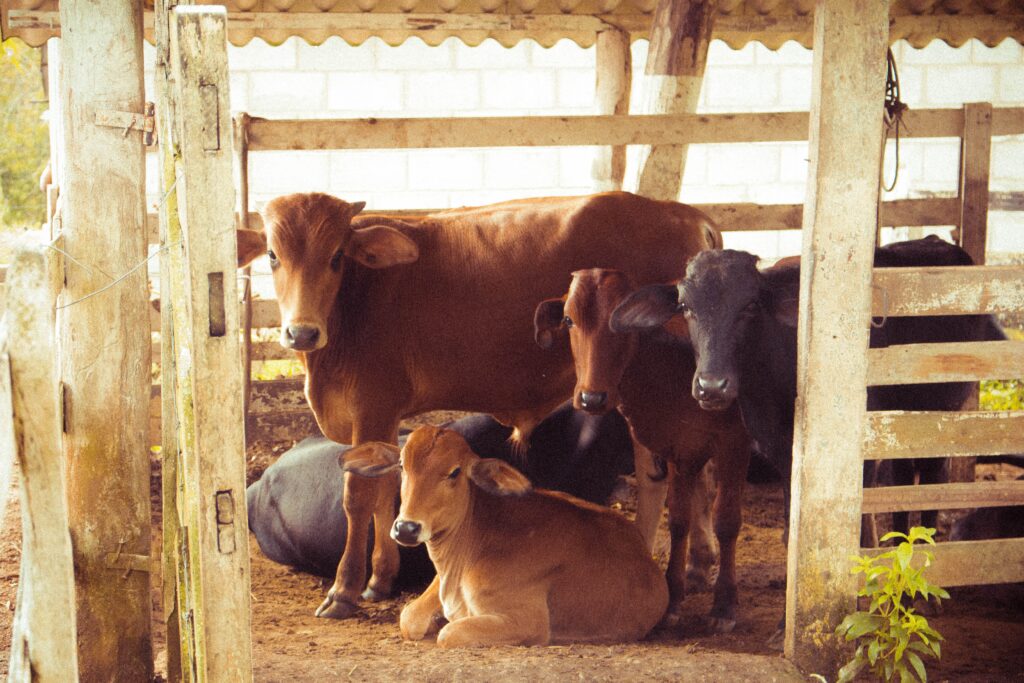 Many risks can unexpectedly affect your operation, but market risks shouldn't keep you up at night. LRP's accessible coverage options allow you to create a safety net for your investment, so you can focus on what's important.
Don't wait any longer. Start customizing your LRP coverage plan within a few minutes by visiting portal.stockguard.io